Congrats to Lady Flyers Wrestling for bringing home the 1st place team plaque from the Red Cloud tournament today! It's a GREAT day to be a Flyer! #fpsflyerpride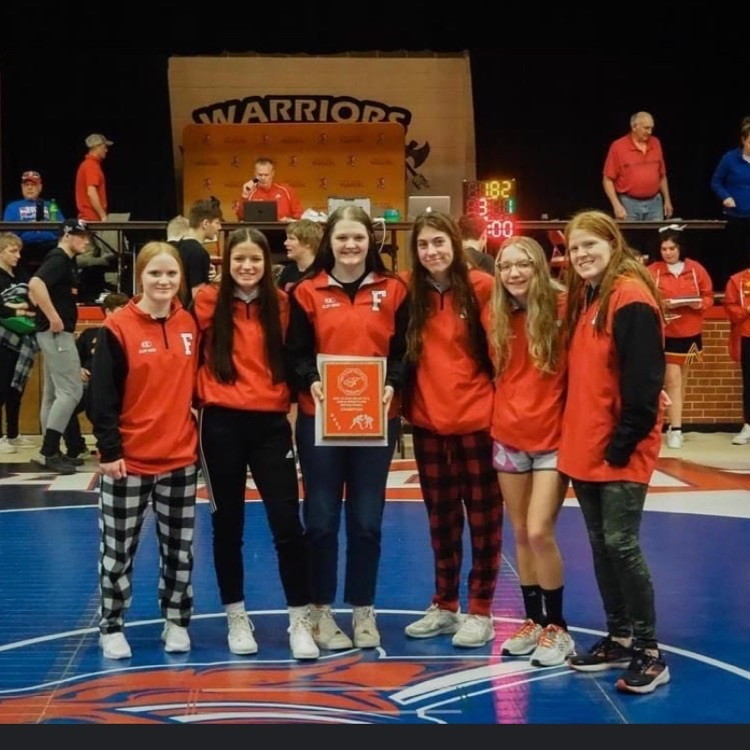 Franklin Public Schools is so excited to present a check for $736.06 to the Kids and Dreams Foundation to support Operation Shine Camp! Audra Goosic, Allison Boettcher, and Teagan Holmes organized the fundraiser by challenging students in Kindergarten-5th grade "Flyer Flight Crews" to a Penny War. The crews enjoyed having the penny war against each other, with the end prize of a donation in support of your great cause! Team Big Red won the penny war.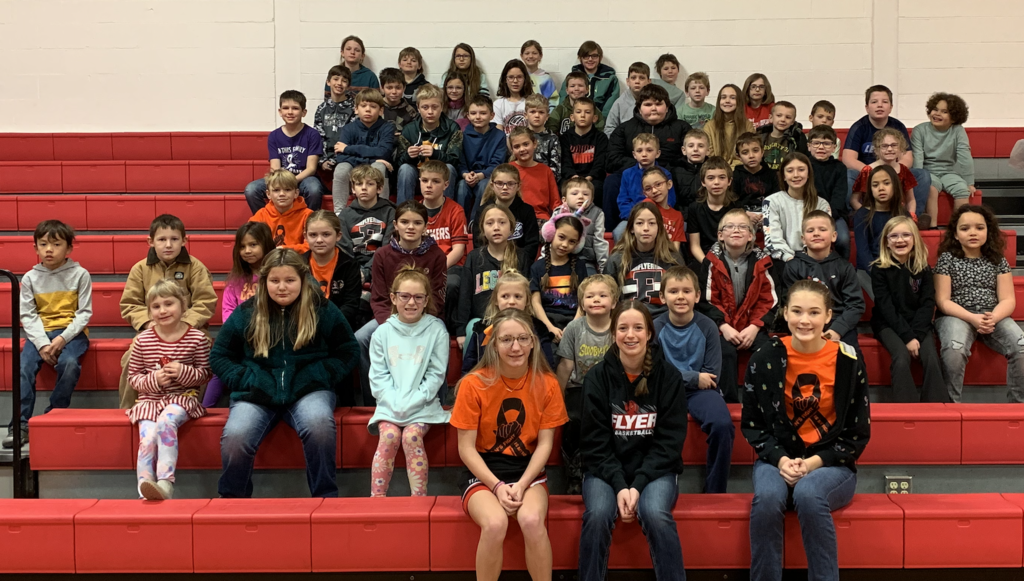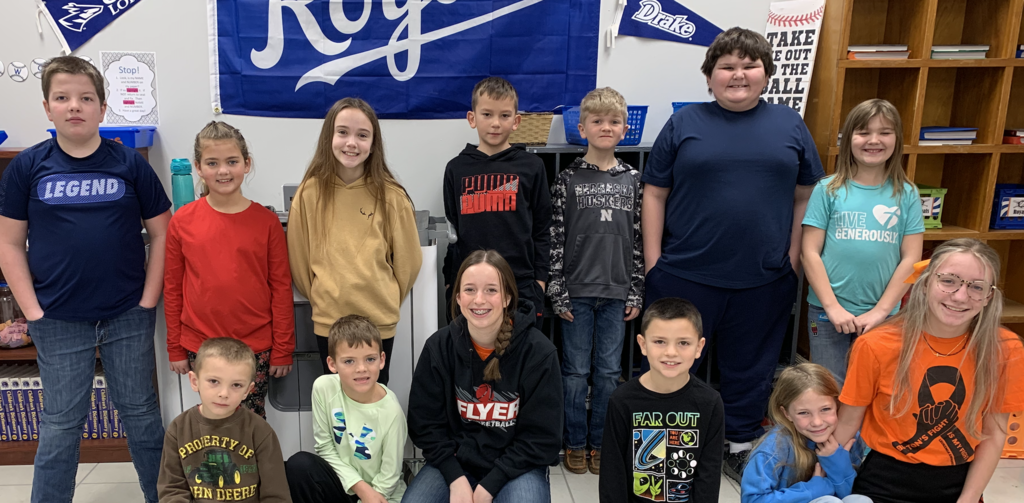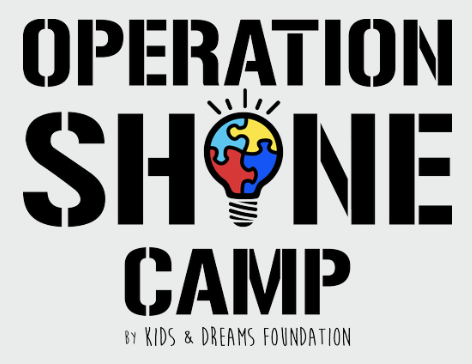 Franklin Elementary is looking for gently used snow boots or pants for our students. If you have any that you would like to donate, please contact Mrs. Shelley Kahrs or drop them off at the school office. Kids size 4-12 in clothing in the pants, and kids boot sizes 10-12 or adult sizes 4-8.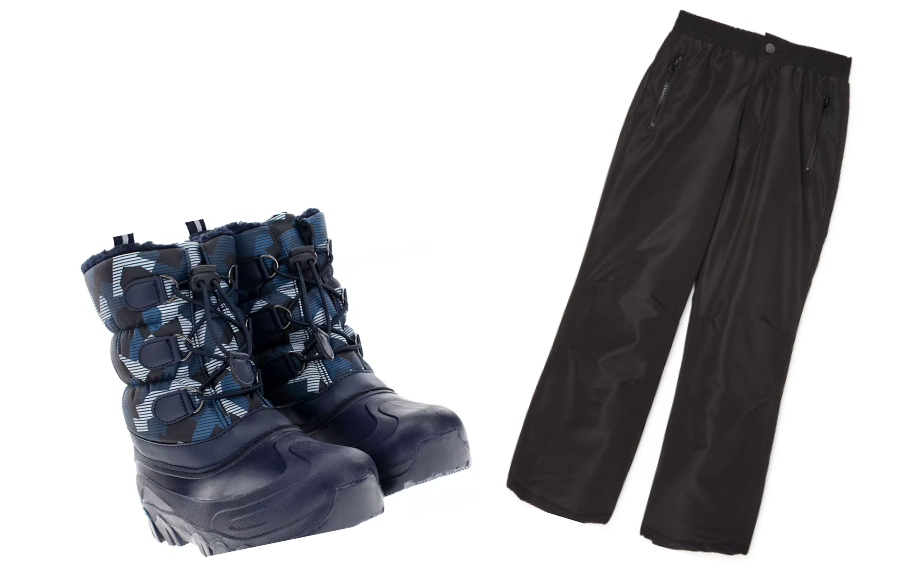 Teammates!!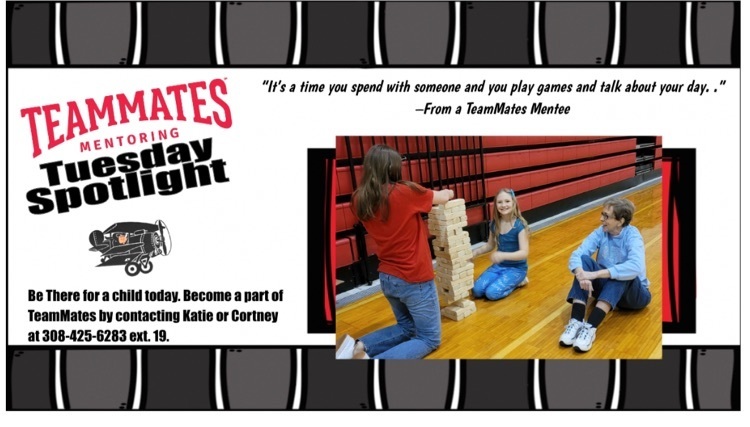 The Future Problem Solving Teams preparing for the state qualifying problem. It's a GREAT day to be a Flyer! #fpsflyerpride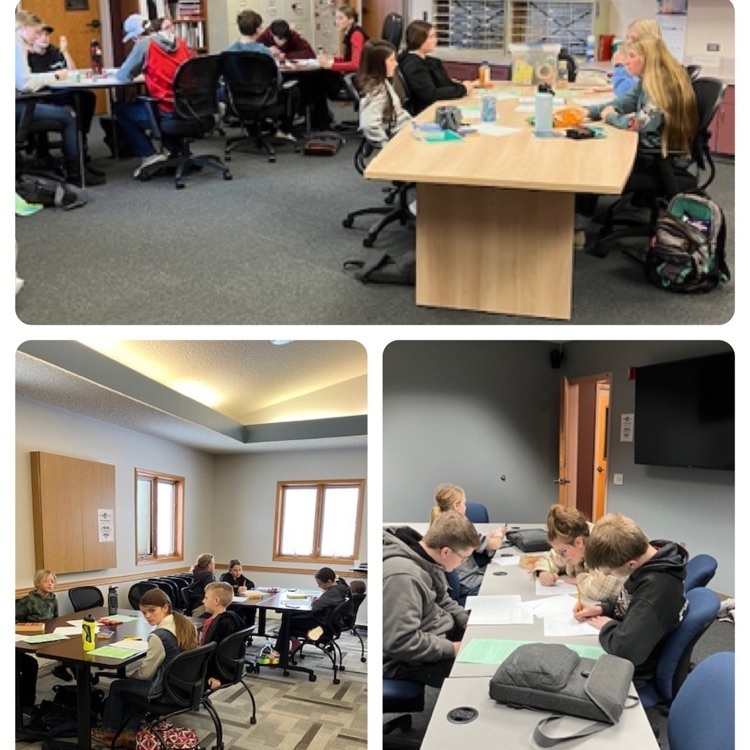 The 5th grade class celebrating their 1000th day of school.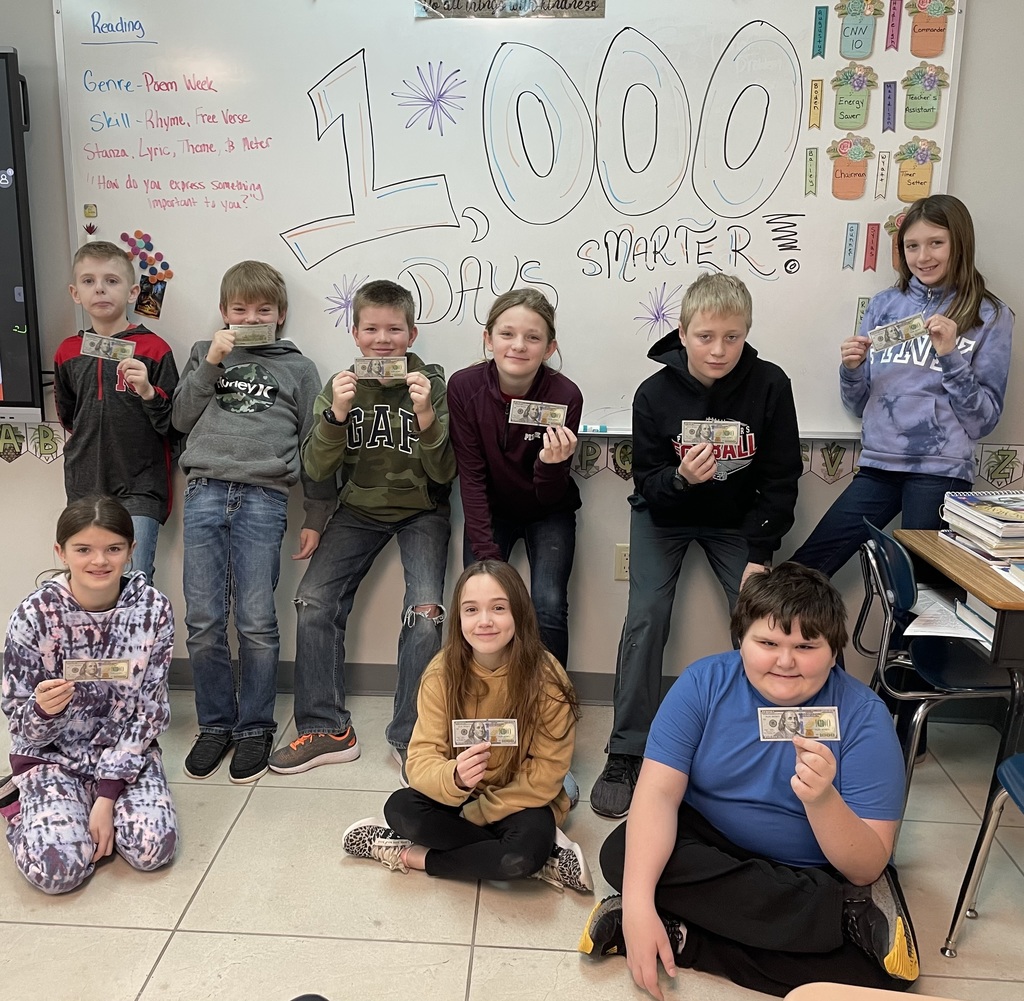 TVC Basketball Brackets Released.....It's A Great Day to Be A Flyer

Reminder, If you did not receive the snow day calls or emails please contact the high school office at 308-425-6283 to update your information. Thank you.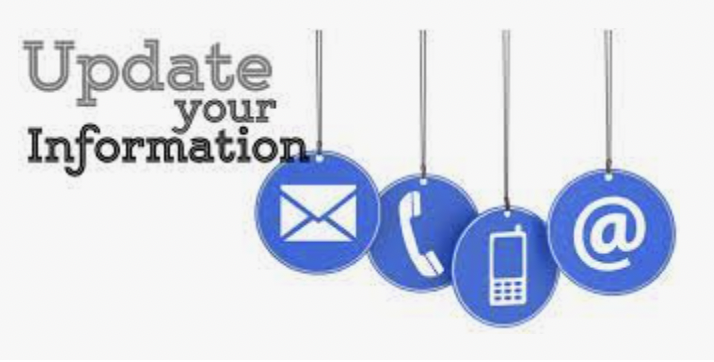 Teammates recognition night reminder.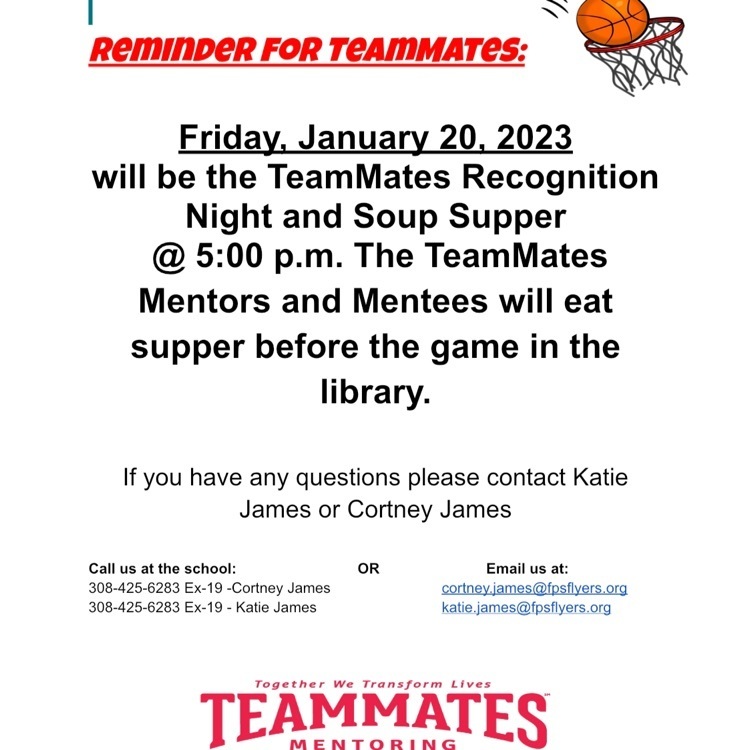 Due to the cancellation of school on Thursday, January 19th, the Junior High Boys Basketball game scheduled to be in Kenesaw has now been postponed to Friday, January 20th and will be played in Franklin. The Junior High Boys game will start at 3:30 pm followed by JV Boys and Varsity Girls and Boys Basketball. With all the games taken place back to back we will begin taking gate for these games prior to the Junior High Game.

Due to the road conditions and overnight forecast Franklin Public Schools will be closed tomorrow, Thursday, January 19. Thank you and have a great evening.

A big THANK YOU to James Haussermann for his 12 years of service on the FPS School Board! It's a GREAT day to be a Flyer! #fpsflyerpride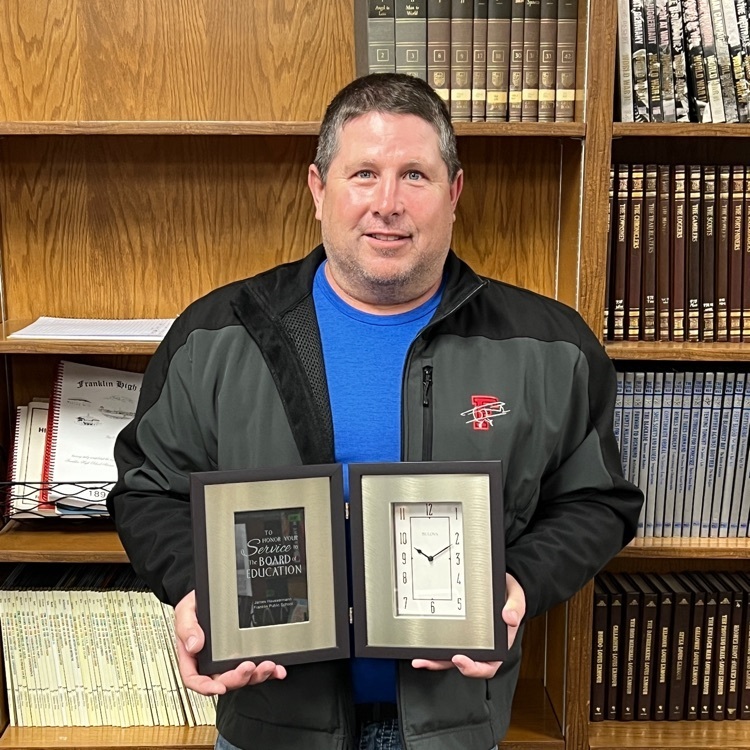 Due to the weather forecast, Franklin Public Schools will be closed on Wednesday, January 18. No activities or practices.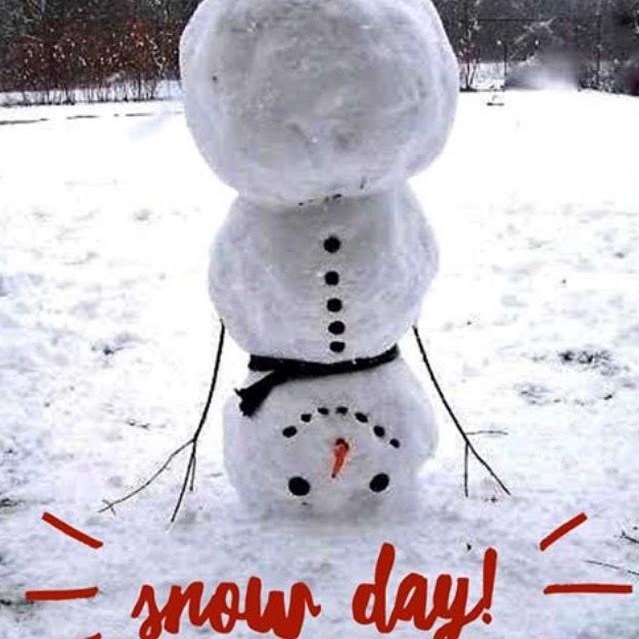 2022-2023 Franklin Public Schools Honor Rolls.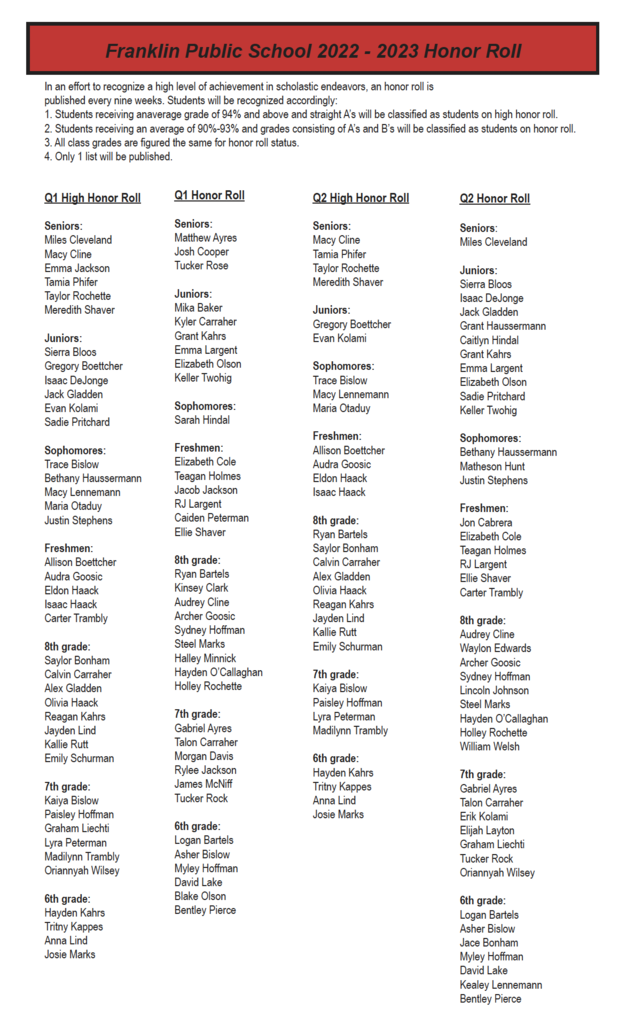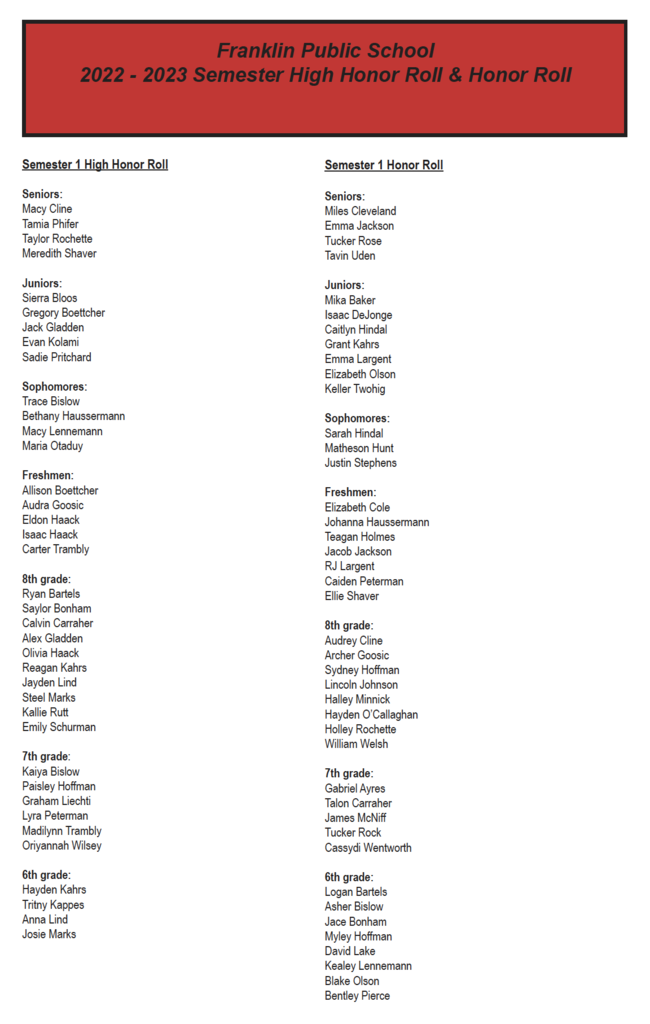 Upcoming Flyer Basketball Games.....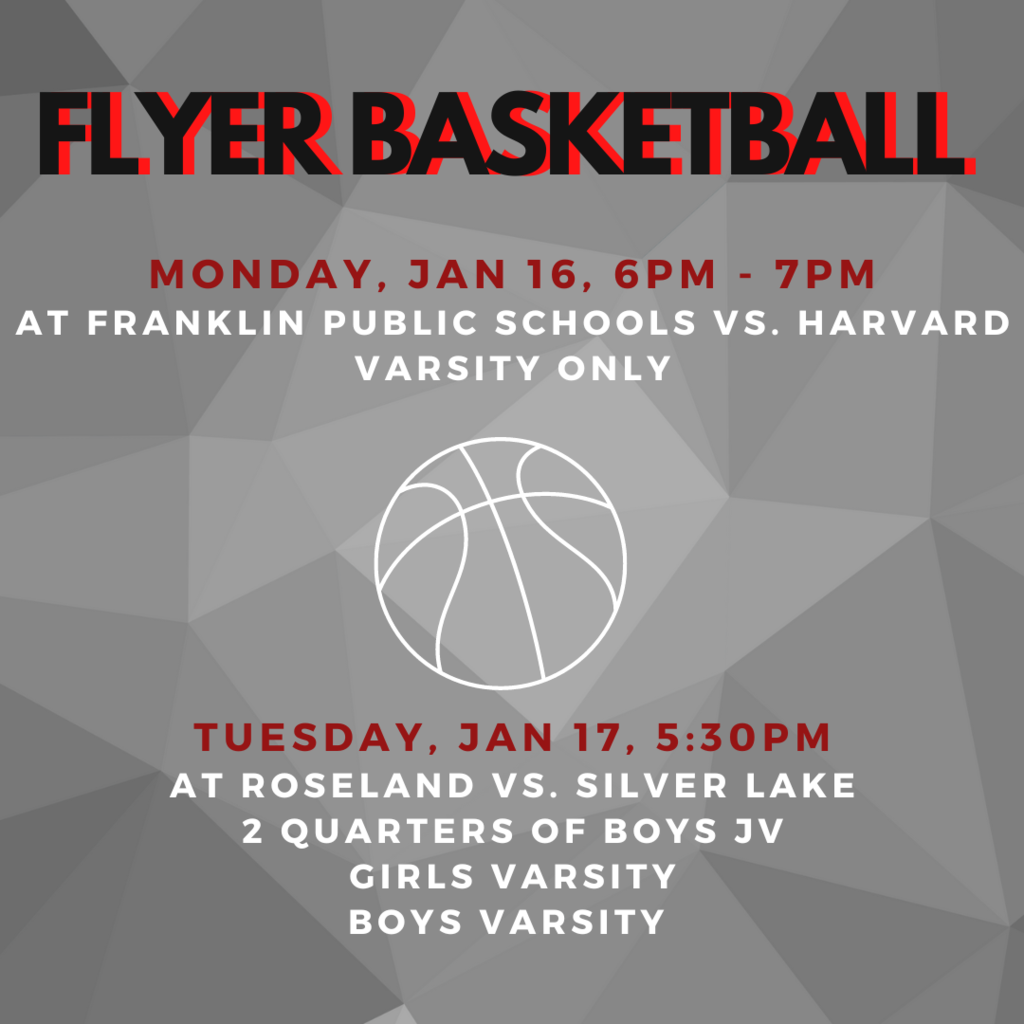 Flyer Basketball in Franklin Saturday, January 14th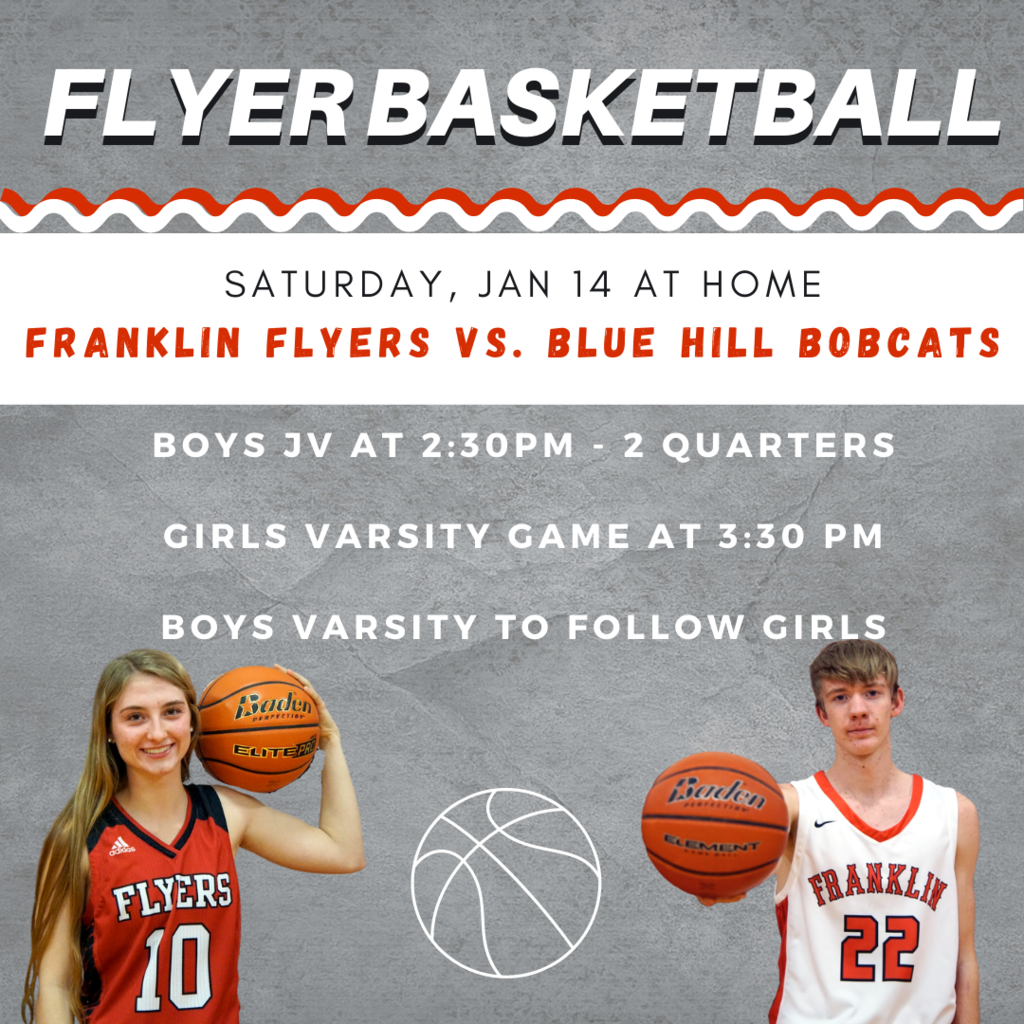 Next Up for the Flyer Wrestling Team.....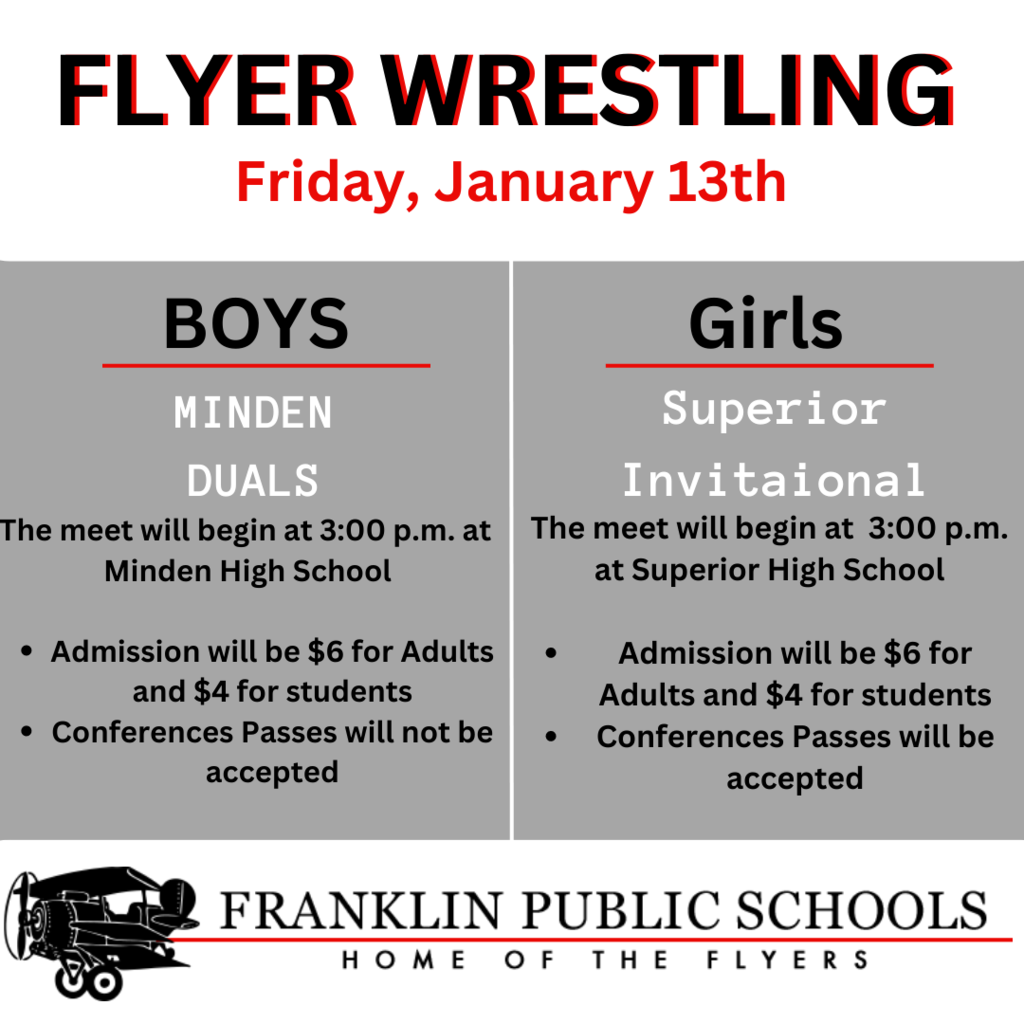 Some of the High School TeamMates Mentors and Mentees enjoyed an afternoon of Storm hockey Sunday thanks to the Sharri and Jim Baldonado family who purchased tickets for Nebraska TeamMates chapters. What a fun experience!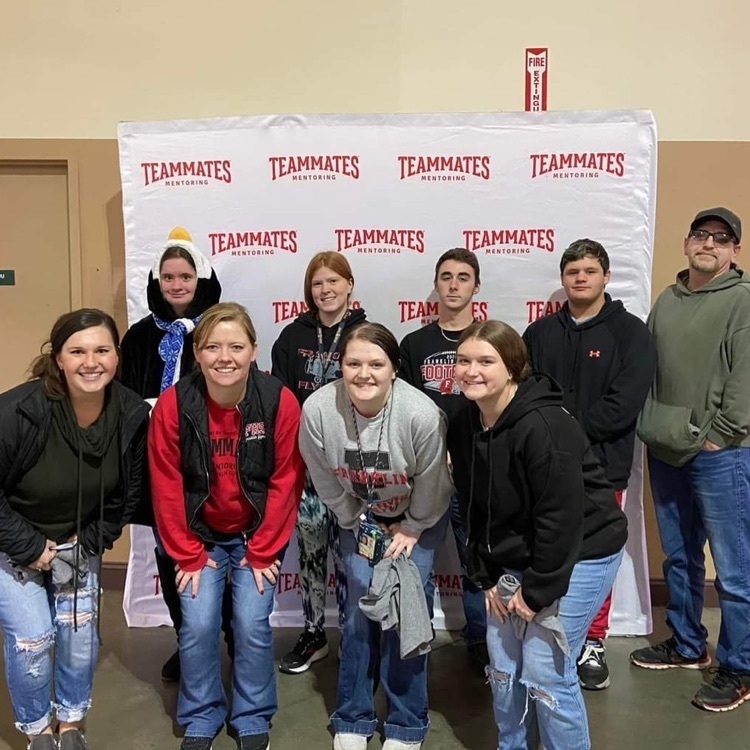 REMINDER: Parent's Recognition for Girls and Boys Wrestling will be Saturday, January 7th at 9:45am. This is before our home Wrestling tournament begins at 10:00am.


Congrats to Steel M. for being selected the Flyer Way 6-12 student of the month for December and Mrs. Lecher as 6-12 teacher of the month. It's a GREAT day to be a Flyer! #fpsflyerpride