March Ace Flyer Award Congratulations Ashlyn Trevarton!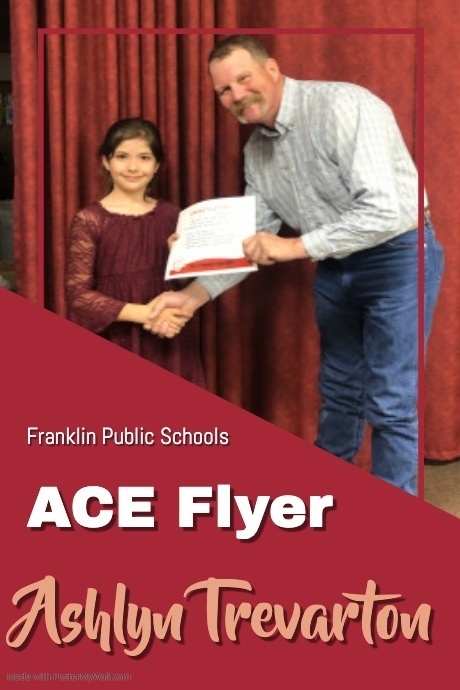 Congratulations to the HS Quiz Bowl team on their 2nd place finish at Alma!! Great Job Flyers!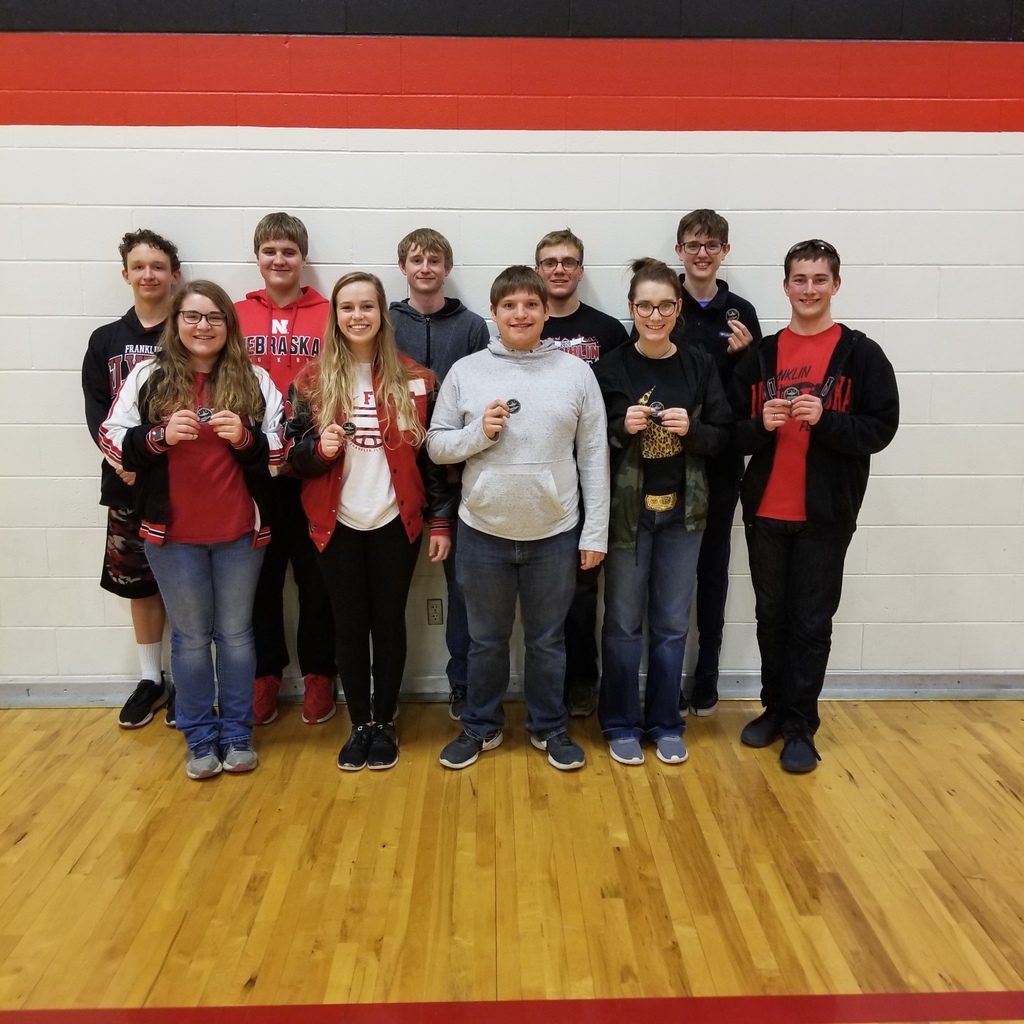 Students enjoyed celebrating Dr. Seuss by playing games and hearing stories.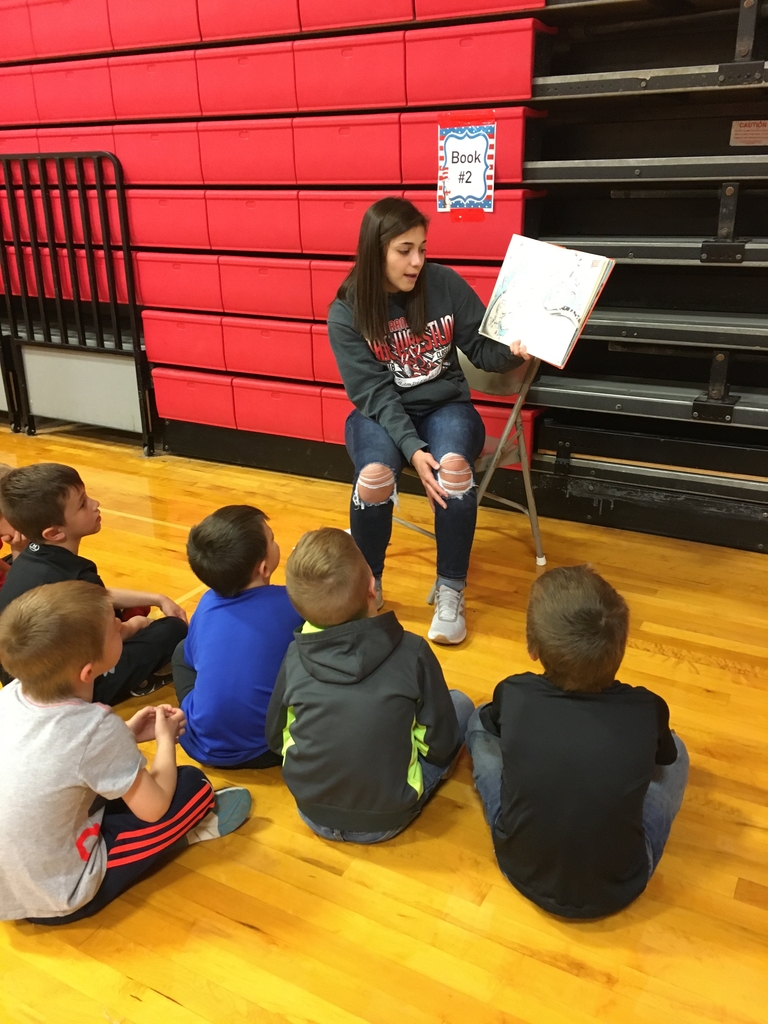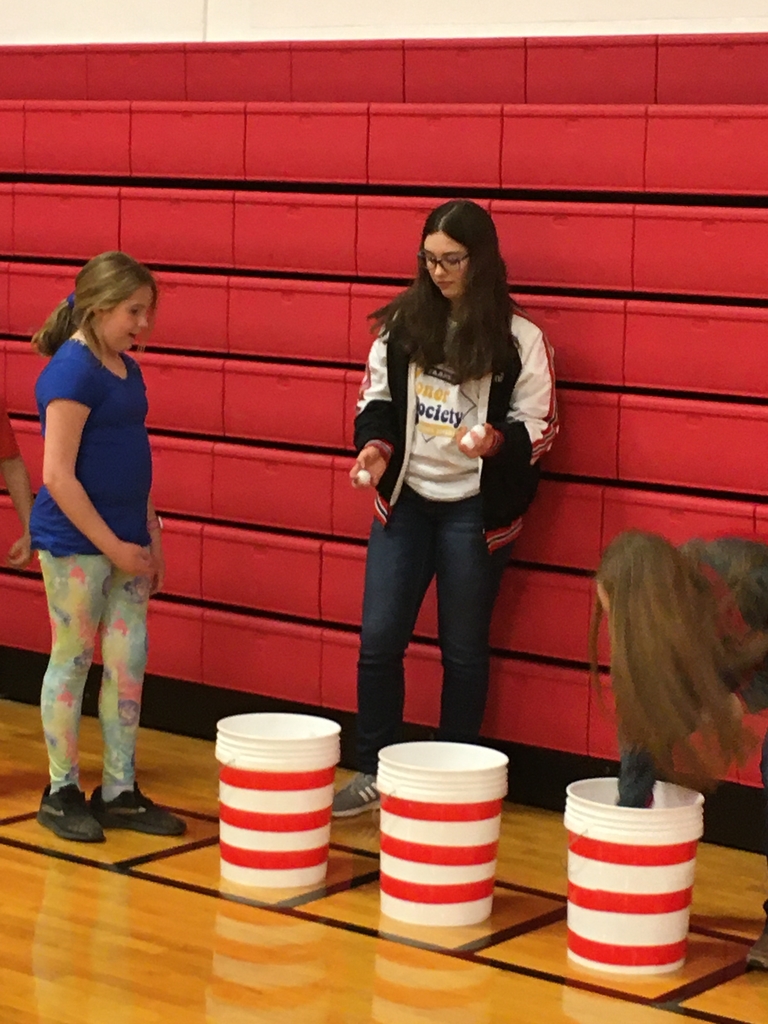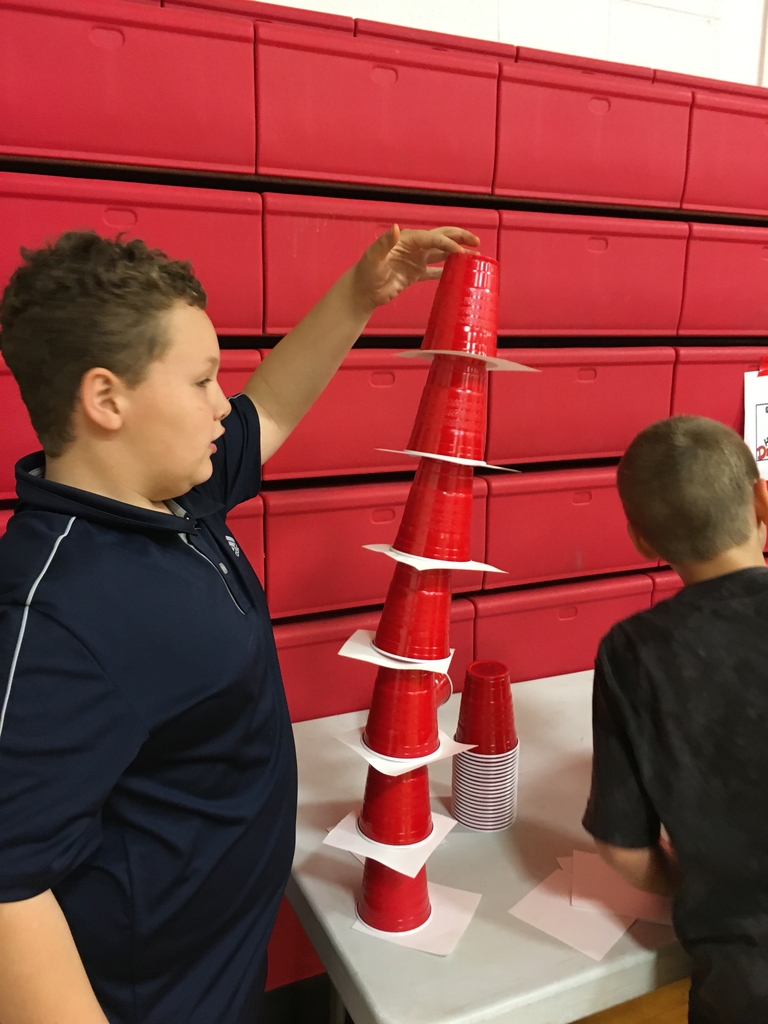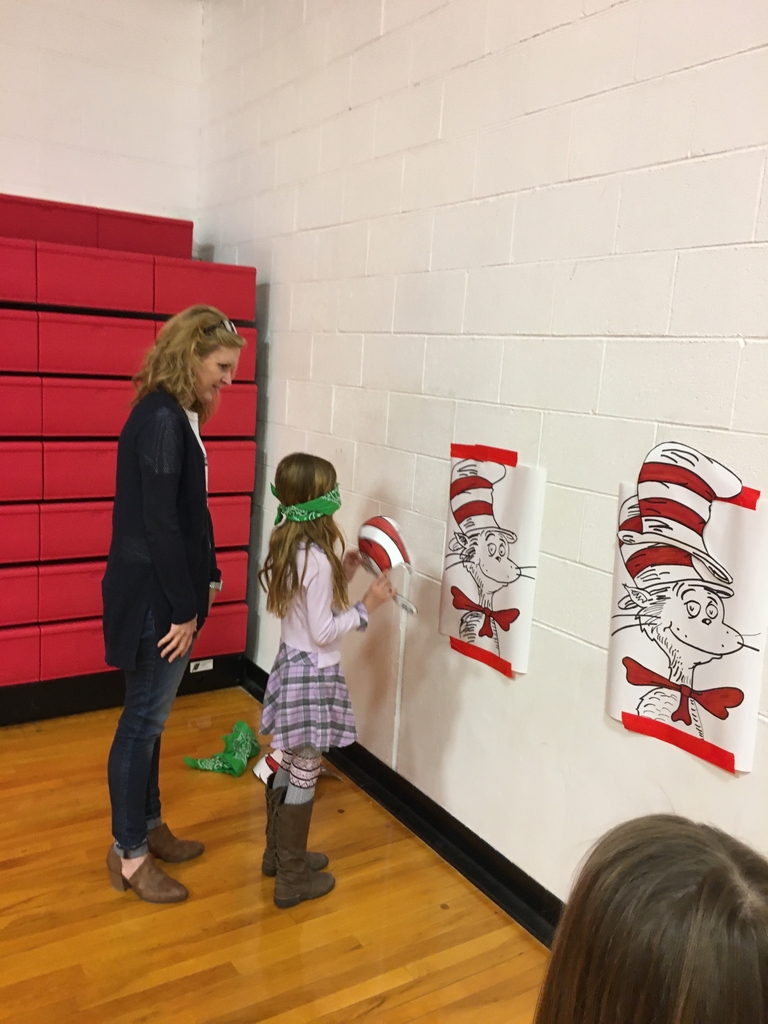 Congratulations to the MS FPS Team- Trace Bislow, Jordyn Falkenstine, Alexa Goosic, and Keller Twohig for qualifying for State!

Congratulations to the Future Problem Solving team of Claire Harrison, Anthony Olson, Makaylin Kahrs, and Aly Lunsford for qualifying for state.

Dr Seuss Day - Friday, March 6th. NHS will help with activities from 1:00pm-2:00pm. NHS students, please wear your NHS t-shirts tomorrow, Friday, March 6th. Thank you!

Kindergarten Roundup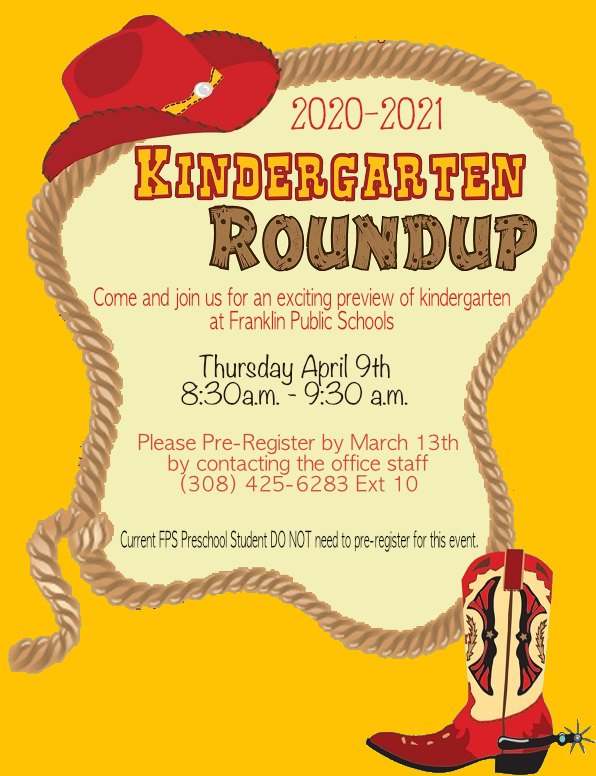 2020 Spring Sports Schedule / Updated 3/5/2020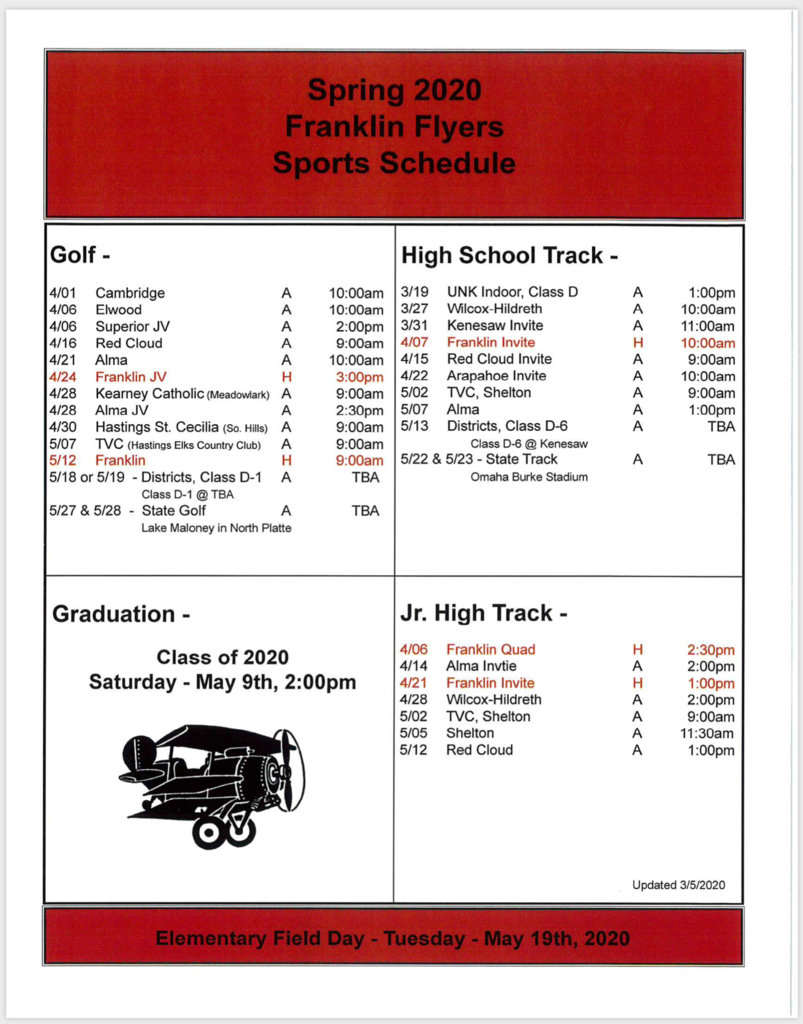 Congratulations to the FFA participants at District CDE's yesterday. Individuals placing were: 1st Place: Joe Kahrs in Agronomy, Grace Hudson in Nursery and Landscape 1st Place Teams: Agronomy (Joe Kahrs, Jaycob McNiff, Tavin Uden, and Barett Haussermann); Vet Science (Michelle Falkenstine, Madalynn Welsh, Meredith Shaver, and Kristen Herrick) Great job Franklin FFA

Congratulations High School Quiz Bowl for their 1st place finish at Silver Lake! Go Flyers!!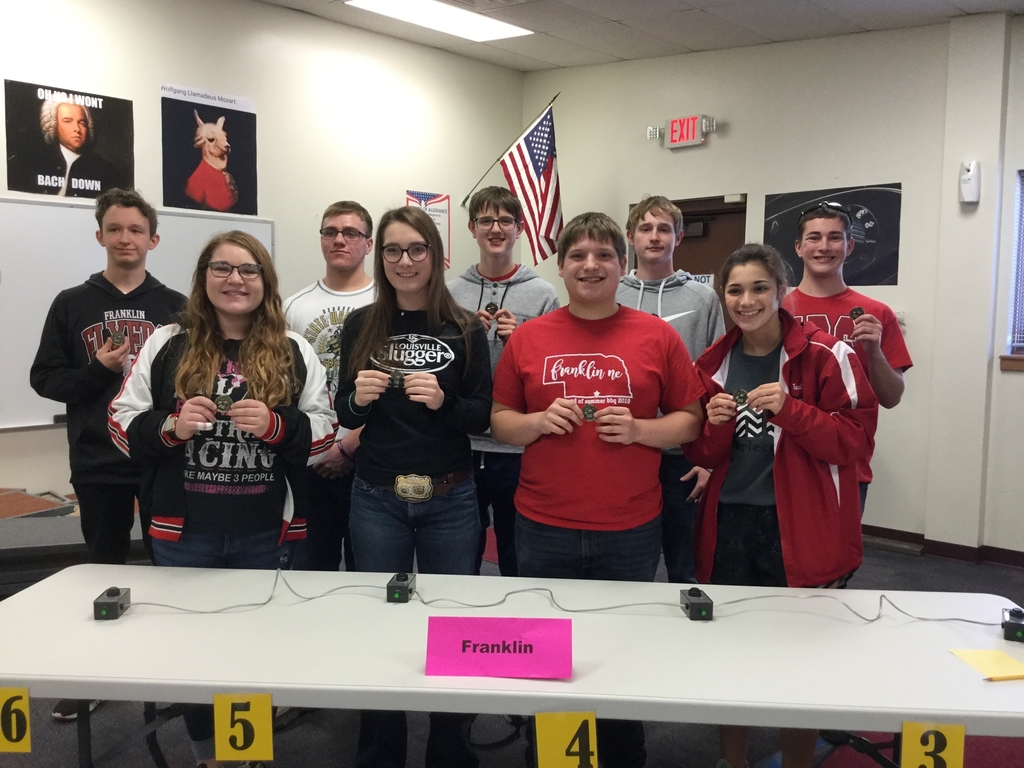 Rare Disease Awareness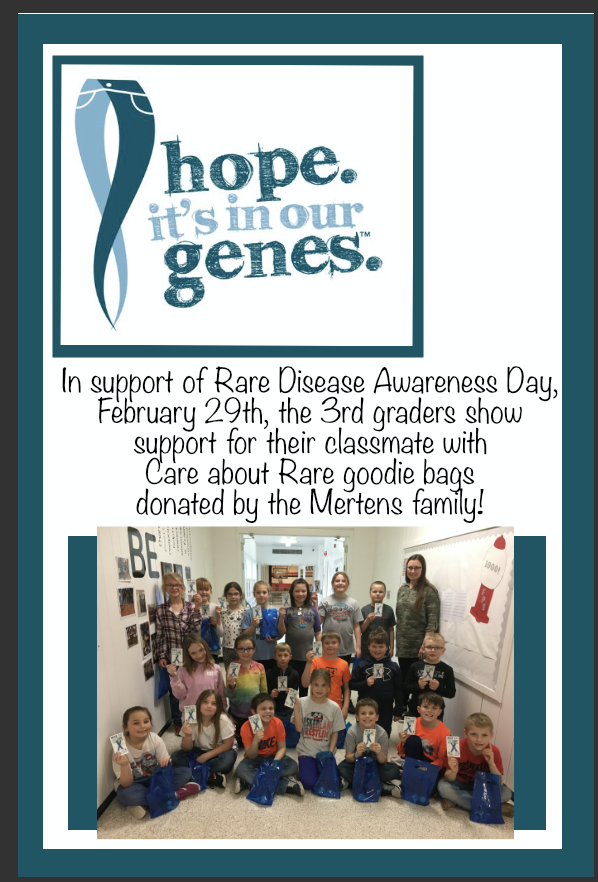 New Preschool student registration for the 2020-2021 school year will be held on Friday, March 6th from 9:00-12:00 in the preschool room at Franklin Public School and again on Wednesday, March 11th from 10:30-12:30. Needed for registration: state issued birth certificate, current immunization record, and income verification using 1040 form for 2019 or a W-2 for 2019 if taxes were not filed.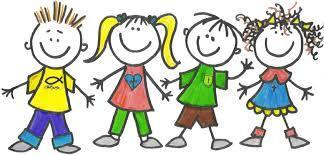 Another great student section from the Flyers!!!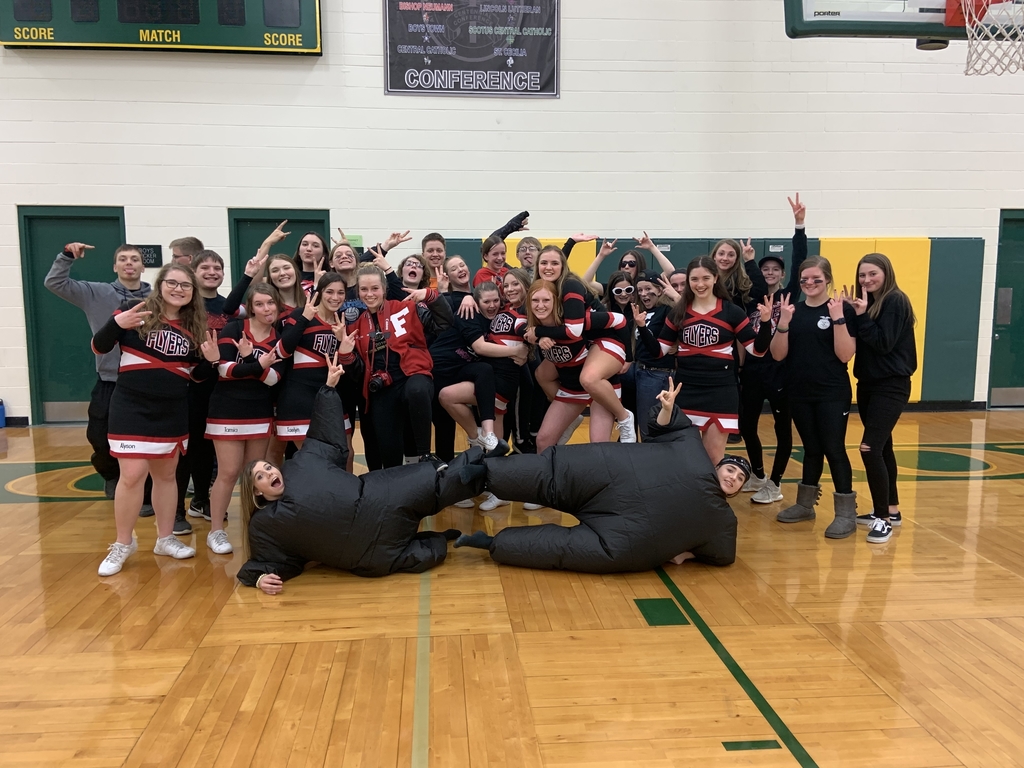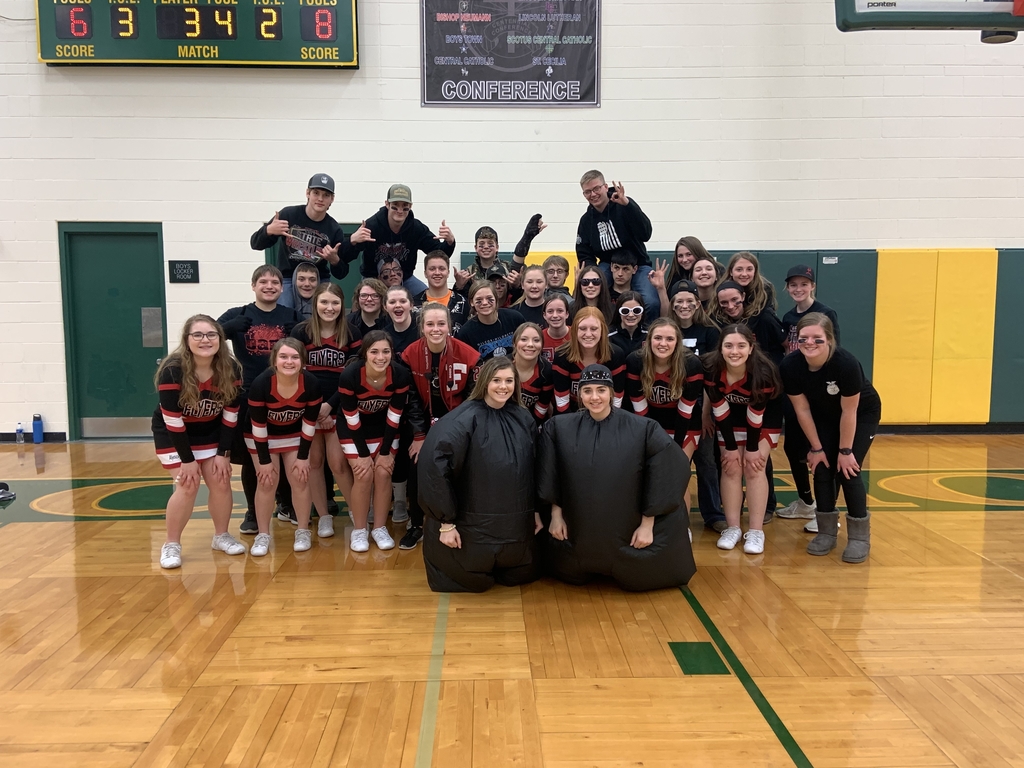 Flyer Boys Basketball finish their season with a tough loss to Kenesaw 37-42. Way to play hard until the end and a good season. Good job Flyers.

Theme Night for Boys sub-district game!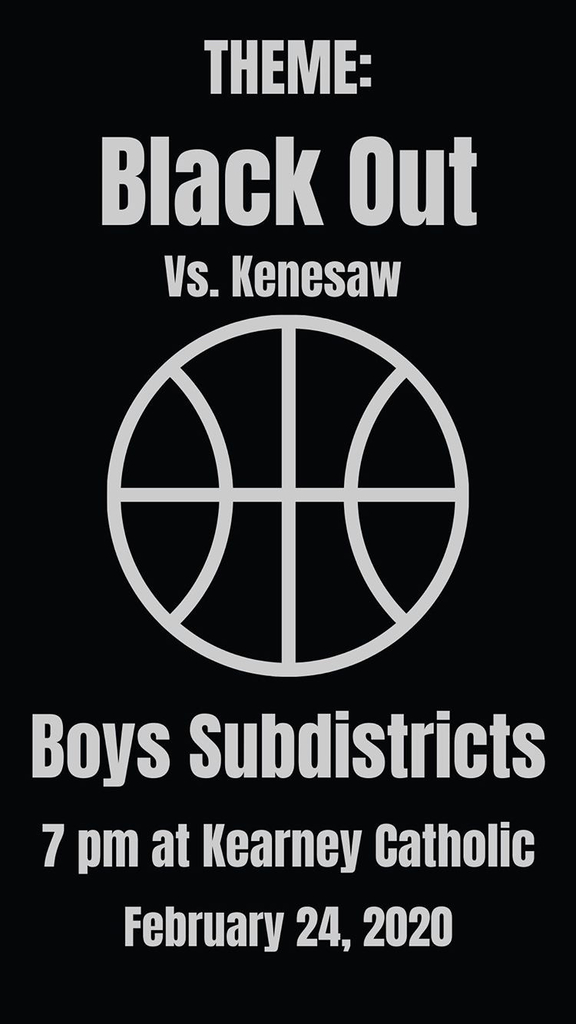 Great Win for the Flyers 49-19 over the Red Cloud Warriors.

Joseph Kahrs Junior Year of Wrestling comes to an end at the 2020 State Tournament with a record of 23-20. Congratulations Joe for making it to state and representing the Flyers!!!

Tonights Theme for the Boys BBall game is Hunting for a win!! See you in Red Cloud - games starting at 5pm.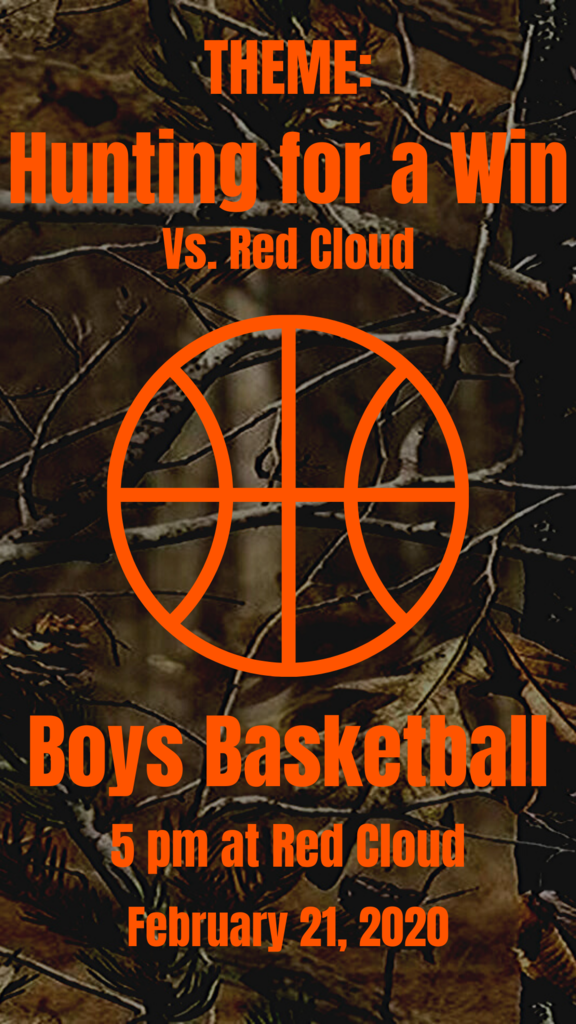 A huge thank you goes out to our parents, family members, and our fantastic student section. The girls loved the amazing support from all of you tonight and throughout the season. The night may have ended with a loss but a lot of positives came out of it and the season. It was truly a great day to be a Flyer. Thank you from the bottom of my heart - Coach Boettcher, Franklin Lady Flyer Basketball

FPS Student Section for Girls Sub District Round 2 - Franklin vs Alma. Good Luck Girls!!! 🏀